Dr Gary Reusche
Worked in agricultural development around the world since 1975. In Haiti I worked with the International Institute of Tropic Agriculture (IITA) on maize research. From the Caribbean I moved to West Africa and worked with a West African regional organization active in Ivory Coast, Niger, Burkina Faso, Togo, and Benin. Continuing to work in Africa for the next 10 years I added an addition 10 African countries and gained practical experience throughout the African continent. From West Africa I moved to South Asia, and then onward to the ex-Soviet Union where I worked in seed industry development and agri-business. I received an MBA in the Netherlands and combined technical aspects of agriculture with business requirements. Moving from Russia to Ukraine in 2003, I managed a project on credit cooperatives in Ukraine and received an award from the Ukrainian government for these activities. I then switched to regional and international programs with the World Bank group with a specialization in agricultural finance and agricultural insurance.

From 2015 I am faculty at the Wilmette Institute for 3 courses, including one on agriculture, another on the transformation of global culture and agriculture, and most recently a new course on consultation for businesses. During the past 20 years, I used consultation in his work and teams. While working on the ebbf research team, I authored the brochure "Consultative Decision Making" based on the Bahá'í Writings and personal experiences both in business, and as a member of Bahá'í consultative bodies in 5 different countries where I lived as a pioneer. My passion is to correlate Bahá'í social principles with current realities in the world and to work for a sustainable future in a united world. As a social activist, I live on a small farm and run a residential vacation school for groups of children, youth, and adults striving to build a culture based on universal spiritual principles.
The Wilmette Institute is a higher educational institution offering courses in Bahá'í history, texts, and the Bahá'í approach to social transformation. We are committed to a diverse academic community in our student body and faculty. Our courses facilitate consultation, action, and reflection leading to personal and collective transformation for the common good.
We seek to provide innovative and transformative learning experiences for college students and others who want to make the world more compassionate, just and inclusive.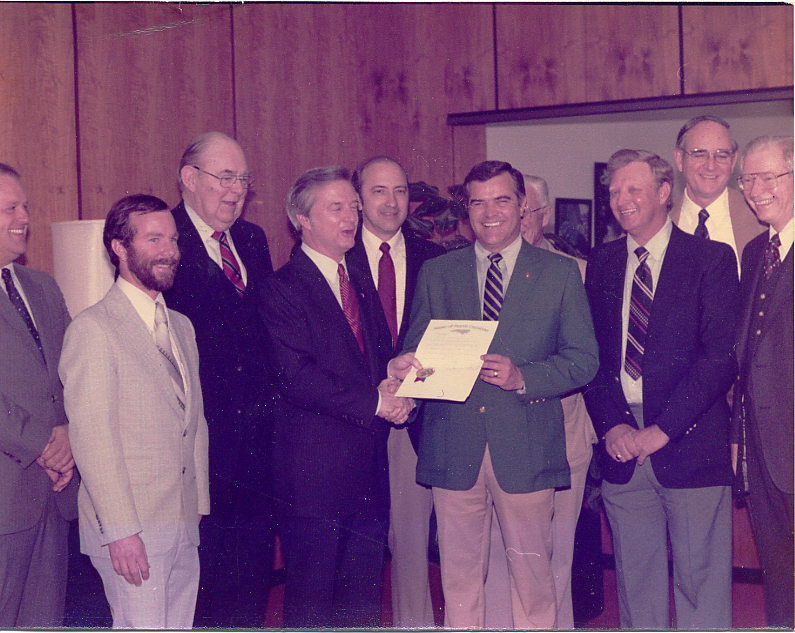 Below is one variant of my CV dated from 2017. CVs are always edited to be responsive for the job offered, so this is a summary and a compilation.
CV Key qualifications:
40 years project experience in over 70 countries, including 25 years as program manager for a wide range of clients (World Bank, IFC, ILO, SENTER (Netherlands), EU, USAID, UNDP, FAO, DFID, and others)
Overall 15 years' experience in banking/MFI agri-finance and agricultural insurance, 10 years as agribusiness manager;
20 years as seed industry specialist, including classroom training, applied research, and serving as an Extension Specialist for the State of North Carolina (15 years employed from academic positions)
Last major project management activity was in Ukraine: Simultaneously I managed 4 major projects in the "Access to Finance" business line of IFC, with 10 full time staff, plus between 20-30 part time staff (most working 150 days/year), and 3 outsourced contracts for specialised consulting services. Total combined budgets: 16.7 M USD
Experience key words: Agribusiness/SME Management, Bank Lending to Agriculture; SME Development, Credit Cooperation, Rural Microfinance, Crop Insurance, Agricultural Extension, Applied Agricultural Research, Advisory Services, Seed Science, Seed Industry, Strategic Planning, Consensus Decision Making, Values Based/Moral Leadership, Project Cycle Management, Monitoring and Evaluation, Team Building
Awarded a "medal of honour" by the Government of Ukraine for the management and achievements of the "Support to SME in the Rural Sector" project.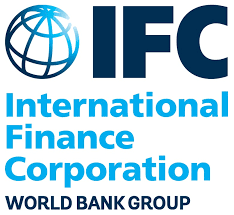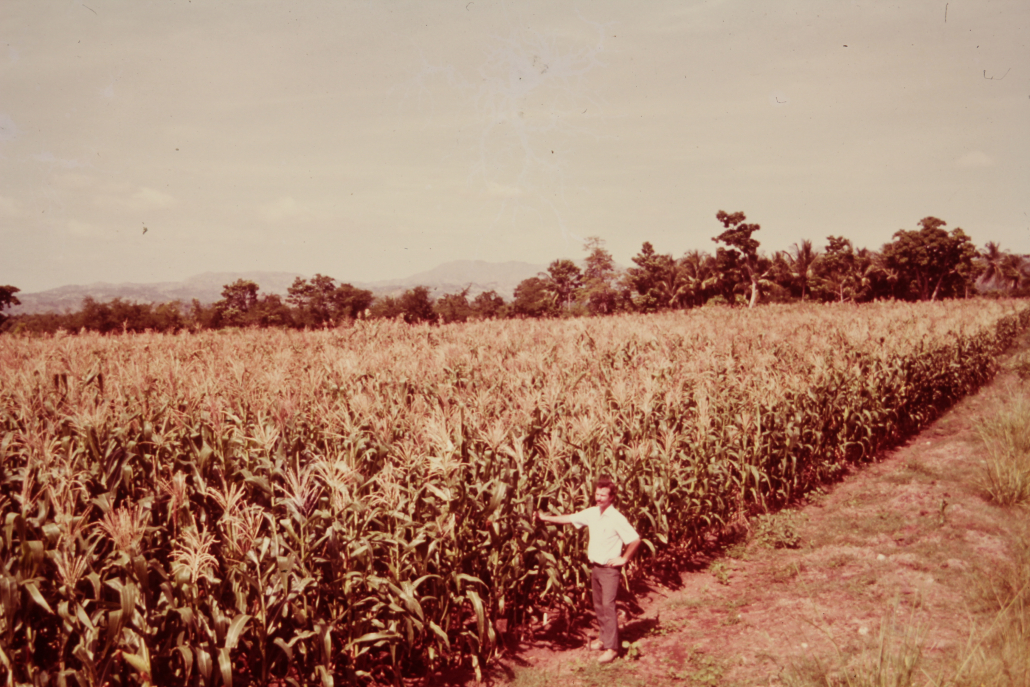 Competencies
Social and Economic Development in over 70 countries
Agricultural Research (Crop Improvement, Seed Science and Technology)
Extension Specialist, Applied Research
Seed Enterprise Development
Agribusiness Management and Finance
Micro-Finance, Credit Unions
Risk Management, SME Finance
Agricultural Insurance Product Design
Index Insurance
SME Business Analysis and Planning
SME Mentoring and Development
Seminars, Workshops, University Teaching
Morals/Virture Training Children and Youth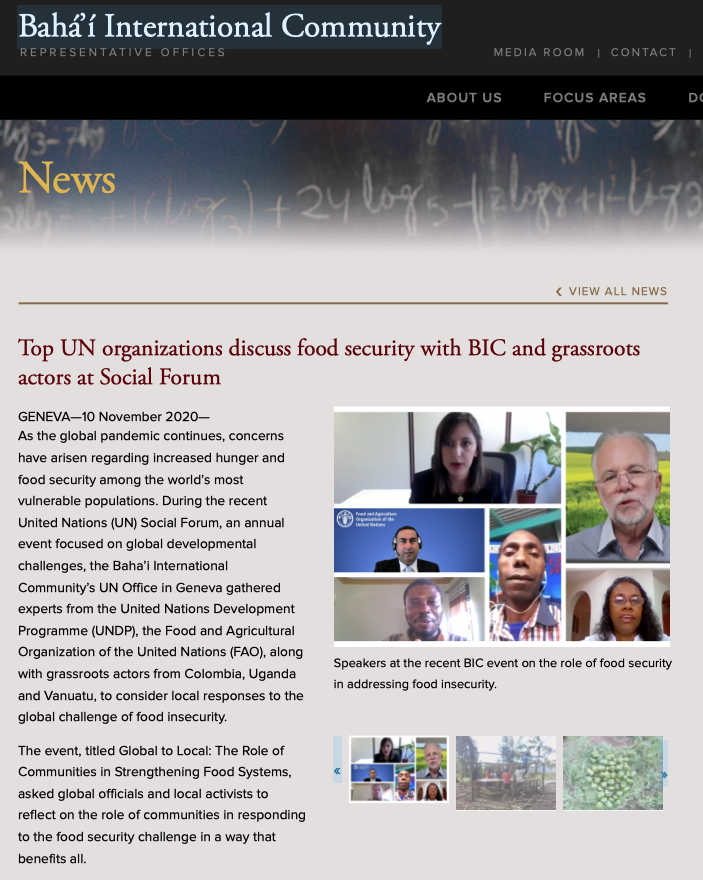 GENEVA—10 November 2020—
As the global pandemic continues, concerns have arisen regarding increased hunger and food security among the world's most vulnerable populations. During the recent United Nations (UN) Social Forum, an annual event focused on global developmental challenges, the Baha'i International Community's UN Office in Geneva gathered experts from the United Nations Development Programme (UNDP), the Food and Agricultural Organization of the United Nations (FAO), along with grassroots actors from Colombia, Uganda and Vanuatu, to consider local responses to the global challenge of food insecurity.
The event, titled Global to Local: The Role of Communities in Strengthening Food Systems, asked global officials and local activists to reflect on the role of communities in responding to the food security challenge in a way that benefits all.
Simin Fahandej, Representative of the Baha'i International Community to the United Nations in Geneva, who moderated the event, reminded attendees that "if food were to be distributed equally, there would be enough to feed the entire global population". A comprehensive solution to this issue requires "transformative changes to the current systems, structures and approaches at every level of society." In global economic and agricultural structures, she added, local communities have a key role to play in fostering community resilience.
"What is the role of local communities and also policymakers in fostering local resilience and self-sufficiency? How can efforts be focused on strengthening communities themselves to contribute to their own well-being, especially during times of crisis, such as the current pandemic?" she asked.
One of the panelists, Gary Reusche, a senior official at UNDP and an expert in food security, spoke of the importance of a move towards community-led programs and strategies to address hunger. Speaking of the desire of local communities to have local access to food, he shared approaches where production and marketing are "done in the local community, for the local community and contributing to the local community". This is an issue that is becoming "very important to a lot of countries around the world."
Reusche also discussed the challenge faced by small farmers who are "outside the system" and often unable to secure loans or sell in regulated markets. Opening agriculture to communities requires "another kind of paradigm," Reusche said, where "solidarity and development within the community" create new relationships between farmers and local inhabitants.
Similarly, Ahmad Mokhtar, a representative and economist from the Food and Agricultural Organization of the United Nations stated that one of the reasons that food is not distributed equitably is that, "in addition to many structural imbalances…not every country can produce locally…due to resource endowments imbalances."
Mokhtar added that the recent crisis has "given much more impetus to think about how we can develop [food security solutions] at the local levels". He elaborated on the socio-economic, environmental, and health advantages of this approach, such as reducing carbon footprints through the reduction of supply chains and producing food "much more geared towards that population". Strengthening national institutions, he added, was an important means to reinforce local-level projects.
"What could be better [than having] self-sufficient local food systems that would empower the populations and make the societies resilient, to reduce poverty and inequality?" asked Mokhtar.
Grassroots actors from Colombia, Uganda and Vanuatu joined the discussion as well, sharing experiences in building local food systems and fostering resilience in their communities during a pandemic that is affecting the availability and accessibility of food.
María Cristina Mosquera, Director of the Food Production Initiative at the Fundación para la Aplicación y Enseñanza de las Ciencias (FUNDAEC), spoke of that organization's response in a country where 70% of workers are engaged in the informal economy.